Our staff-to-camper ratio is one of the best in the region (1:5), so that we can ensure that each child receives the individual attention that makes camping both rewarding and fun. Most of our staff were Evergreen campers themselves, growing through our extensive training program to lead our unique culture of fun, play, and professionalism.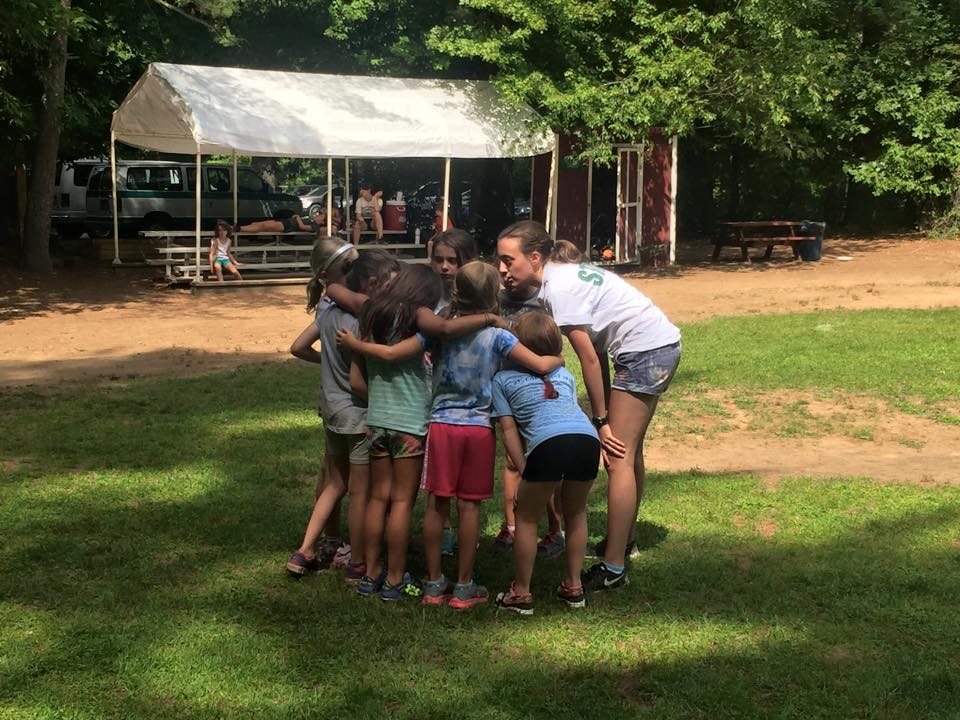 Unit Leaders
Each of the three Units in camp is supervised by a Unit leader. The role of the unit leader is to coordinate and implement the daily schedule, ensure quality age appropriate programing, and oversee the flow of communication between the counselors and the Director. The Unit leader is under the supervision of the Director.
Counselors
Counselors are teachers and older students selected for their abilities in our wide range of camp activities, their interest in young people, and their experience in camp counseling. It is the the Counselor who is most aware of each camper's particular needs. The Counselor, along with a Junior Counselor or C.I.T. remains with their assigned small group throughout the morning schedule. They accompany their campers to their various supervised activities. During "Free Choice" periods they are assigned to work with particular activities within their specialty.
C.I.T. and Junior Counselors
The role of the C.I.T./Junior Counselor at Camp Evergreen is that of an assistant to both Counselors and Specialist, having successfully completed our Junior C.I.T. program.
Specialists
A Specialist is usually a teacher or college student that has an extensive knowledge of the field or area to which they are assigned. They coordinate the daily and weekly activities at a specific area. They also set up the area for groups to assure an age-appropriate program.
Nurse
A Nurse is on the premises all summer supervising our infirmary. A health examination is required of all campers (according to the Department of Public Health) and is kept on record in the infirmary. The Camp Doctor outlines the standing orders for the nurse, and is on call at all times in the event we are not able to reach the camper's parent or family doctor in case of an emergency.